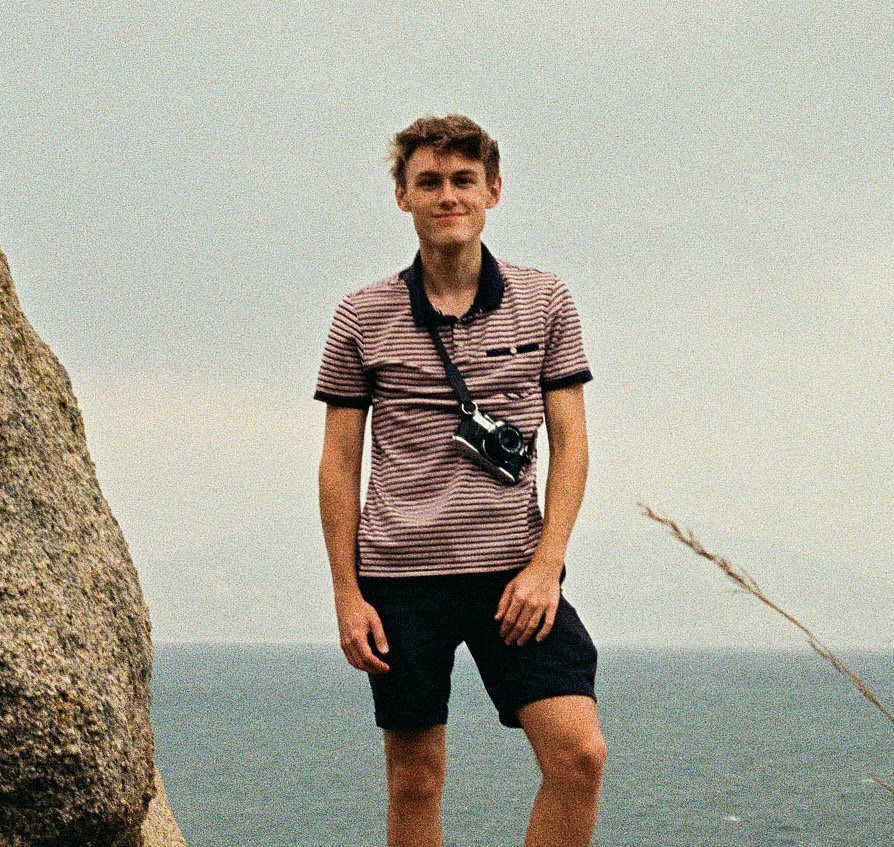 An easily distracted multi-colored rubber band ball (or some other creative analogy). 
I like most things. Except pickles and when I accidentally stub my toe. As a kid I loved creating cardboard forts with my brothers and reading books under the covers with a headlamp. I know 3 useless phrases in Chinese, how to drive stick shift, and I'm obsessed with putting stickers on everything. 
I'm a creator of things, a maker of bad puns, and a budget traveler. 
Thanks for exploring my digital footprint.